Kim's Life After Full-Arch Restoration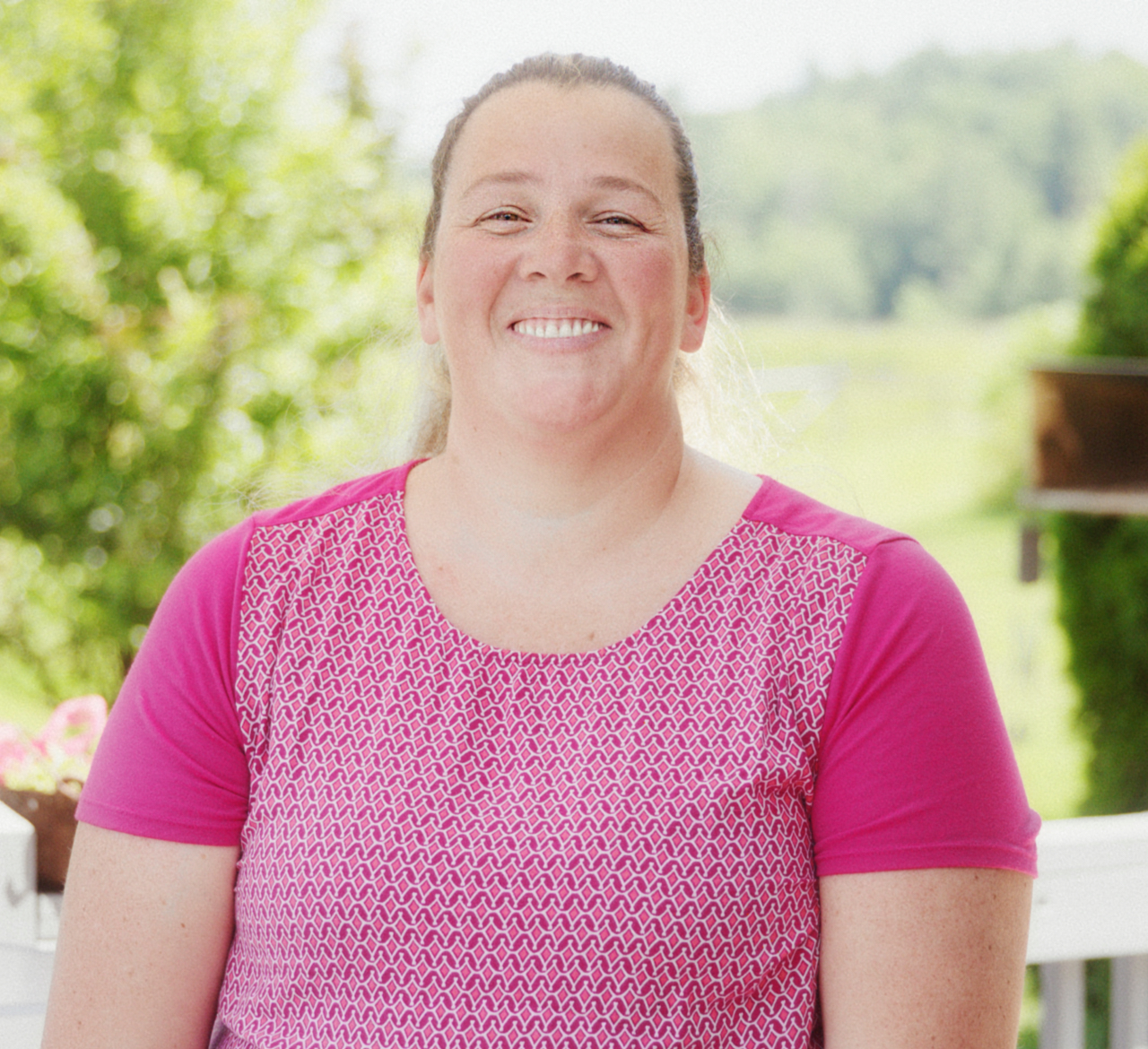 "Since I've gotten my full-arch, I feel so much better. My confidence is there. It's allowed me to spend more time with family."
Watch Video
Achieve a Natural-Looking Smile for Life
When a prosthesis is secured in the mouth using dental implants, it becomes a fixed addition to your smile. There are no removable parts, bulky dentures, or extra steps necessary to care for your replacement teeth. Instead, full-arch restoration provides you with a new set of teeth that looks and feels natural. You can enjoy your favorite foods, smile confidently in photos and around others, and live your life to the fullest with a healthy, complete smile.
Dr. Curtis uses the latest full-arch rehabilitation systems at Upstate Oral Surgery & Dental Implants to deliver better treatment outcomes. With the latest digital imaging technologies and techniques, our patients enjoy shorter procedures, can avoid the need for bone grafting, and can achieve a completely new smile in just one surgical visit.
Learn More About Full-Arch Restoration
Fill out the form below to receive a text with more information about full-arch restoration.