Oral Surgery Services
Dr. Curtis provides the full scope of oral and maxillofacial care to his patients in the North Country.
All Procedures
Committed to Care
Dr. Curtis is devoted to providing patients in Watertown, NY, and the North Country with reliable oral surgery care, including dental implants, wisdom teeth removal, full-arch restoration, and more. We strive to create personal connections with our patients so that they feel comfortable and at home in our office. At Upstate Oral Surgery & Dental Implants, we want to make sure that you are given exceptional care and attention from the moment you step into our office.

Hear From Our Patients
TJ saw Dr. Curtis for a tooth extraction and his recovery went so well, he plans on returning for future dental work.
LEARN MORE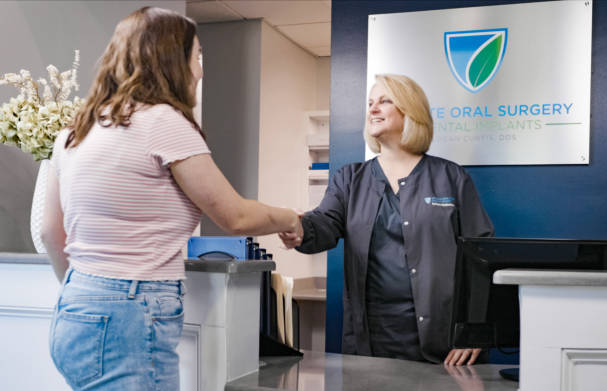 Our Philosophy
At Upstate Oral Surgery & Dental Implants, we believe that everyone deserves exceptional care when it comes to their health, which is why Dr. Curtis and his team are dedicated to treating patients of all ages with a focus on excelling beyond the standard of oral and maxillofacial care. Our oral surgeon takes the time to get to know you and assess your needs so that you receive exceptional individualized treatment. We want patients to feel comfortable in knowing that they have made the right choice by selecting Upstate Oral Surgery & Dental Implants for their oral surgery needs.
Meet Our Team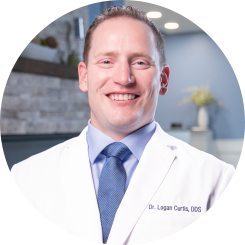 Meet Dr. Curtis
Dr. Logan Curtis is a highly experienced board-certified oral surgeon, including years of performing oral surgery in the United States Army.
ABOMS
Dr. Curtis is board-certified by the American Board of Oral & Maxillofacial Surgery, which holds him to the highest standards of patient care and treatment.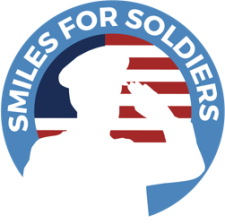 Smiles for Soldiers
As a veteran of the US Army, Dr. Curtis is passionate about giving back to the veterans and military members of our country by restoring their smiles through our Smiles for Soldiers program.